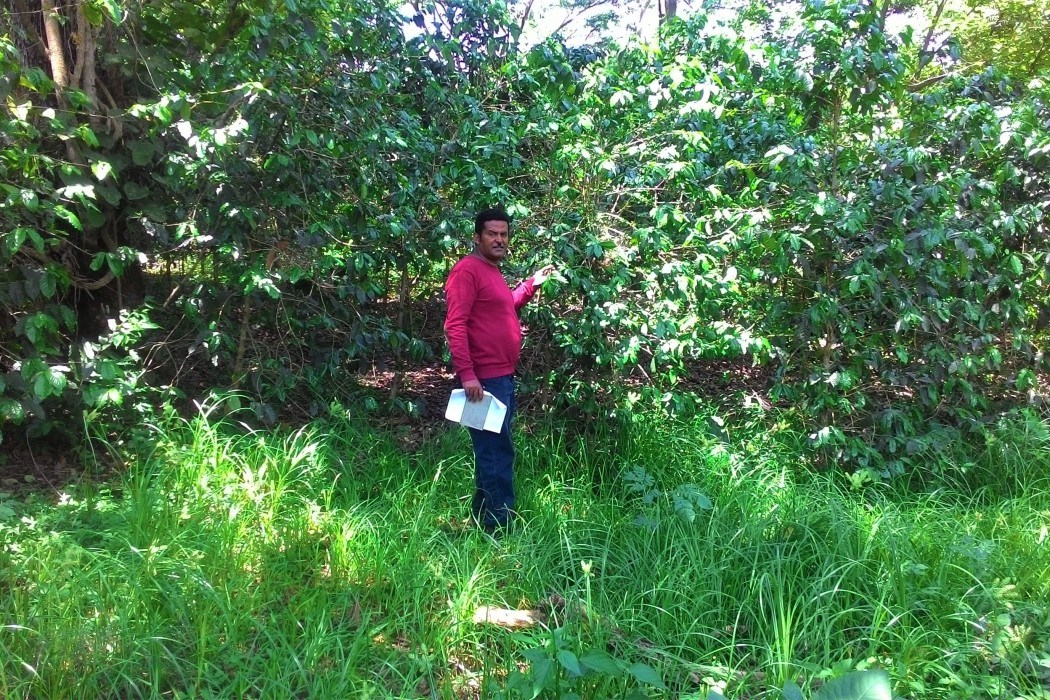 Every now and then we serve you short stories of the smallholder farmers growing your premium FairChain beans. Now it's time you meet Kilil, our very own farmer liaison.
Name: Kilil Mesfin
Location:  Addis Ababa
Background: 20 years experience in coffee industry
We don't say this lightly: Kilil is one of a kind. After earning a degree in horticulture and marketing management, he co-founded the Tega & Tula farm in 1996. If that name sounds familiar it's because many of our great FairChain achievements have come in collaboration with Tega & Tula.
In addition to having spent 20 of his 40 years on this planet working in coffee, Kilil also earned a coveted Q grading certificate, making him one of a handful of people capable of distinguishing the trazillion different nuances of Ethiopia's coffee beans.
Currently living in Addis with his family, Kilil regularly goes on field trips for Moyee, educating farmers and organizing training sessions like the one in this video. He is also an active lobbyist with local authorities, helping create necessary improvements and innovations in coffee market regulations. Oh, and in his spare time he is passionately canvassing unchartered coffee territories, scouting out the best coffee for Moyee's demanding consumer base (that's you!).
See what we mean? He's a one-of-a-kind problem solver. According to Moyee's Impact Officer Mark Kauw, Kilil's most oft-heard response to almost any question is:"Possible". What more can you want in a key collaborator? Kilil is just the type of guy capable of driving our FairChain revolution forward!