After many successful partnerships, we are always looking to work with new companies. At Moyee we care deeply about our community, which we want to continue to reward and expand. Send an email with your company or event for a partnership!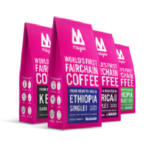 Amref Flying Doctors. Moyee coffee, but with extra impact. With this project you support the training of care workers in rural Ethiopia in a sustainable and long-term way. The goal is to train approximately 200 care workers, who together reach more than 100,000 people with knowledge about care. In this way we contribute to a healthier local population. Not coincidentally also in the same place where the coffee farmers themselves work. How much impact can you make, you think. Give it a try!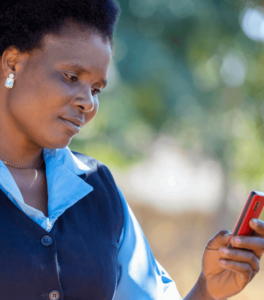 Moyee beer in collaboration with Uiltje brewery.
The coffee beans make a strong Imperial Stout. The alcohol content is something to take into account… At 14%, it goes down more easily than you can keep track of.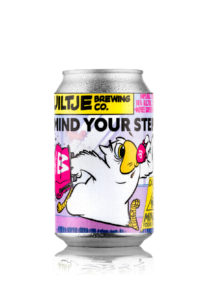 Drink, Shit, Clean, Repeat
Homework package with Happy Soap, Sanitien, The Good Roll and Frank about Tea.
With the anything-in-there-has-to-be-there-to-be-out-of-box, you'll be provided with all the essentials for two weeks to stay mean & clean behind your makeshift desk for only 18 euros. Filled with impact-focused products, you can also score karma points with this.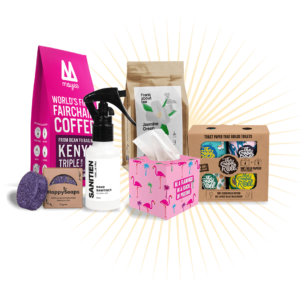 Bakkie pleur coffee liqueur
Moyee works with Dik&Schil to make the coffee liqueur. Dik&Schil picks up the coffee grounds from catering establishments where Moyee is donated to make the liqueur.
The liqueur has a full taste of coffee and a hint of nuts. A touch of citrus and vanilla make the liqueur soft and drinkable. You'll also taste a little touch of orange. There is also a little orange peel added from peels that remain when pressing fresh gravy.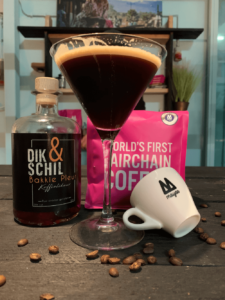 Win action with Jane Goodall NL.
Together with Jane Goodall NL we work in countries like Uganda to make an impact. We are proud that Jane Goodall NL now also drinks Moyee. That's why we did a win action with the 100% bio sweater with Jane's quote:
"What you do makes a difference and you have to decide what kind of difference you want to make."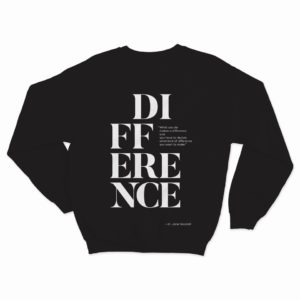 Fill in the form below, then we'd like to come back to you to discuss a possible partnership!