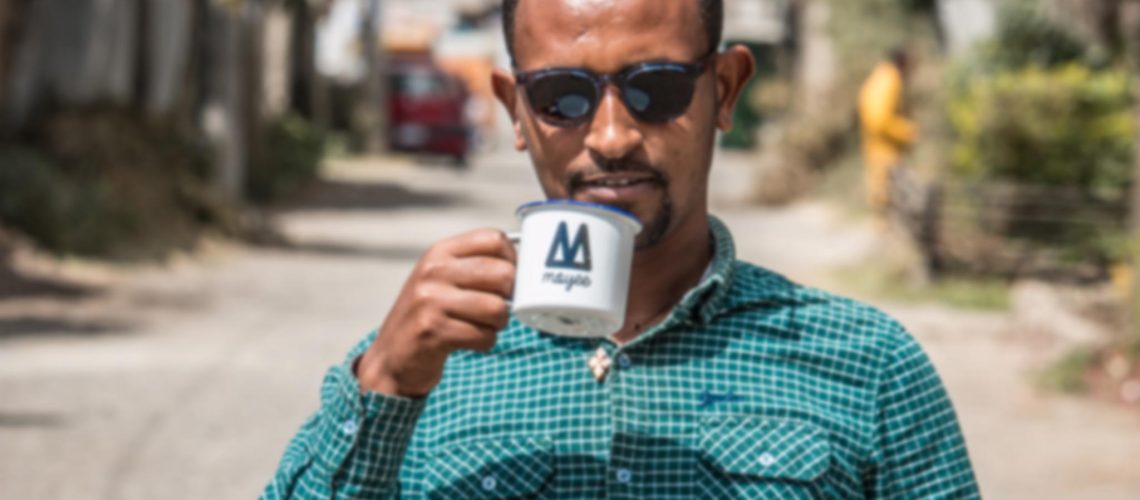 ACE & TATE GOES SUSTAINABLE
"While I was in China for a business trip, I was stunned by all the waste in the production process. This had to change" says Marlot Kiveron, Sustainability manager at Ace&ate. Together with CEO Mark de Lange, Marlot took the first steps towards a more sustainable company policy.An internal impact analysis was the starting point. This was a great move, because it turned out that it's not the glasses or logistics that are biggest polluters, but that packaging has a 50% share in all the waste.
Marlot state: "Our ambition is to be the driving force in the eye-wear industry, when it comes to sustainability". An admirable ambition, which leaves a lot of work left to be done. Sustainability is an important pillar in the ideology at Ace&Tate, and at this point in time, every small step is necessary. Transparency is crucial in this process. The company shares all the steps they are taking to overcome the challenges they face with the consumer. A circular pair of glasses and sharing the results of the research we are doing with the rest of the community is the mission that Marlot is working towards and is the foundation of her role as sustainability manager.
With the help of specialists, the company has started with making the entire production process more transparent. Wat can we improve and which steps do we have to take in order to achieve that? "We wanted to make the process measurable and quantifiable, that is the only way to connect to our business model. Measuring impact is both good for our sustainability mission, as well as our business goals" explains Marlot.
Marlot states that by taking small steps towards the development of a more sustainable product, A&T are definitely learning and improving the production process. "The holy grail is to be able to make money with trash. It value and and provides a clear business incentive." The three R's (reduce, reuse recycle) are very important in the design process at A&T. Packaging materials that were redundant have been eliminated. The same happened with cardboard boxes, wraps and paper bags. By not ordering them, the company was able to make the shift.

These measure are not only contributing to a more sustainable product, they also contribute to lower costs. And the money that was saved are directly invested in the sustainability efforts. Waste that A&T can't repurpose themselves is sold to others who can. The goal in this is to retain the value of the waste materials. "This way we are putting a chain in the production of waste and can we prevent waste from becoming trash" says Marlot. By putting a number on these reductions, it is now possible to give the board a real choice based on facts.

Another step in becoming more sustainable is the cooperation with DGTL festival, the most sustainable festival in the world. By working together with DGTL, they created a piece of art containing 15.000 lenses, that would otherwise have been waste. This piece of art was an attempt of A&T approach sustainability in a different way. "And although this is not a constructive solution" says Marlot, " the cooperation with DGTL was a good step towards becoming a circular company".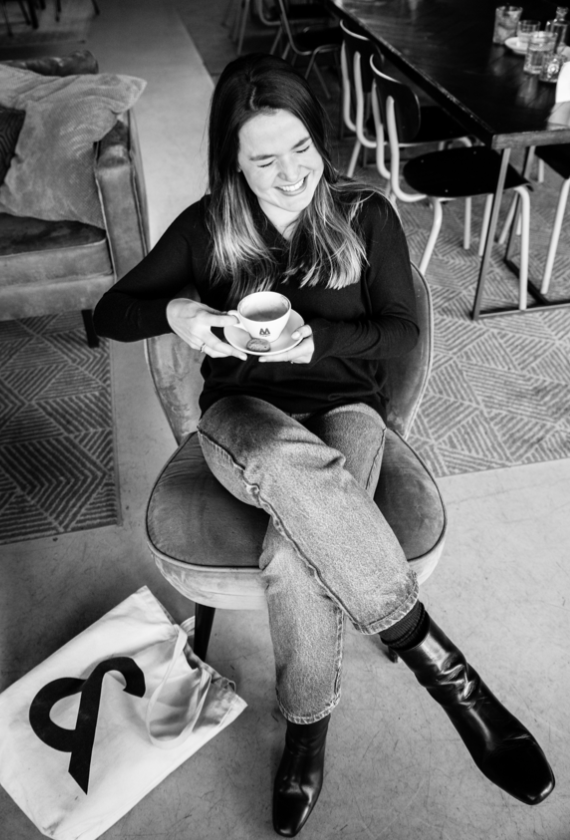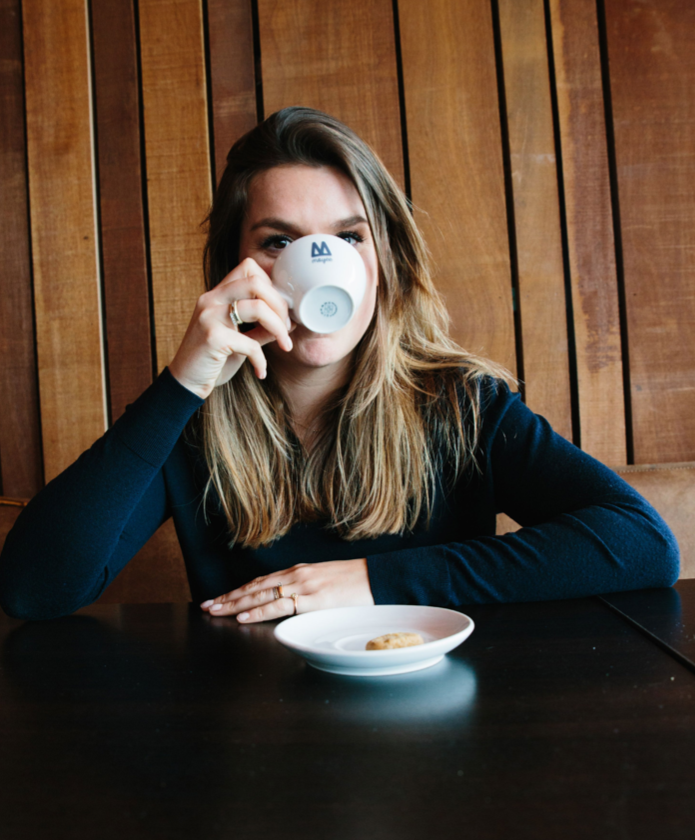 The last step to liven up the sustainability efforts at A&T is Billy. SustainaBilly is the character that gives tips on a sustainable lifestyle. "A&T want's to be more than a sustainable business. A&T want to be a brand that actively campaigns for a more sustainable existence, and Billy can help with that" concludes Marlot.

Marlot also makes sure that all her colleagues are aware of the sustainability push at A&T. How can employees do the right thing in their respective roles? Which small steps can you take at home to change your behaviour? Marlot explains that "I have 'impact coffees' planned with my colleagues who are open to these ideas. I give all of them a Bamboo toothbrush and straws so they can start becoming more sustainable at home. If you help someone get over that initial hurdle, the rest is set in motion". Sometimes Marlot feels like the sustainability police at the office, but changing the world is all about taking action. Besides the personal, she also creates targets per team. "Intrinsic motivation beats top-down management any day of the week" says Marlot. In her personal life, she tries to fly as little as possible, tries to eat as vegetarian as possible, and preferably wears vintage clothing.