As Moyee, social enterprise and B.corp we aim to operate as transparent as possible and to show who we are and what we do. Check it out below and read all about our statutes, shares, financial statements and other "boring" documents.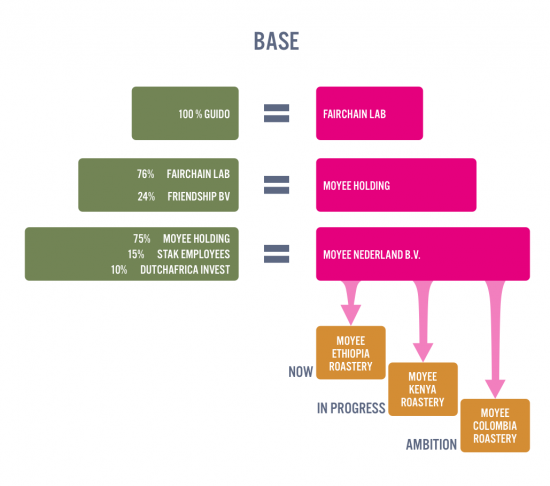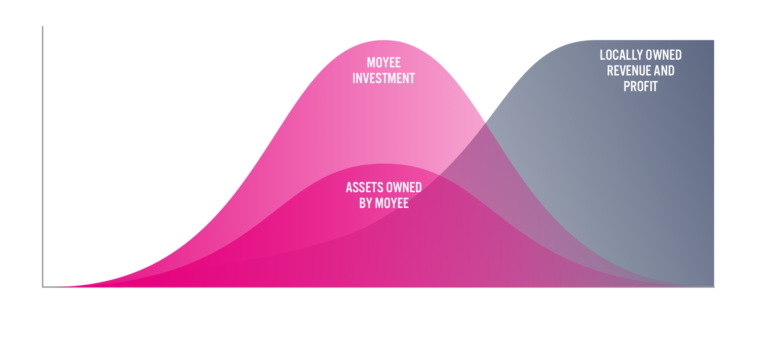 STRATEGIC EXPANSION CHECKLIST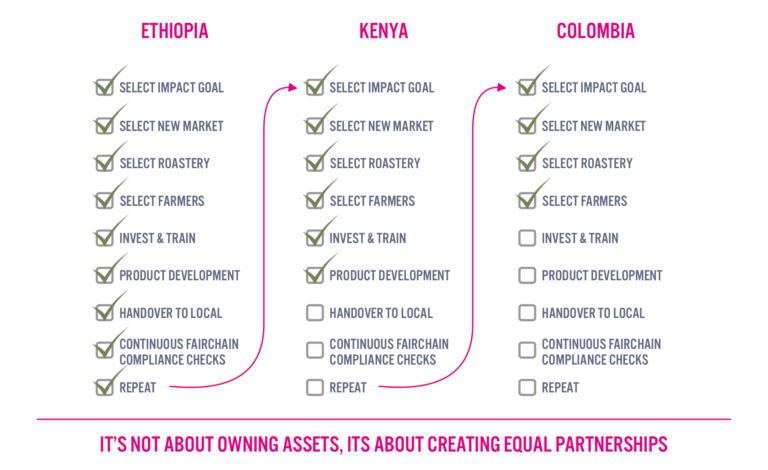 The founder, employees, freelancers and consultants are either employed or hired and paid by Moyee Nederland BV.
Moyee Nederland BV applies the reasonability principle for classification and remuneration of employees (or freelancers) working for Moyee Nederland BV. The difference between the lowest and highest salary is currently a factor of 3.3 and never more than a factor of 4.
We aim to distribute profits to attract the appropriate (impact) investors, employees and partners and safeguard growth. In addition, the objective is to share with the community. Everything with 100% transparency.