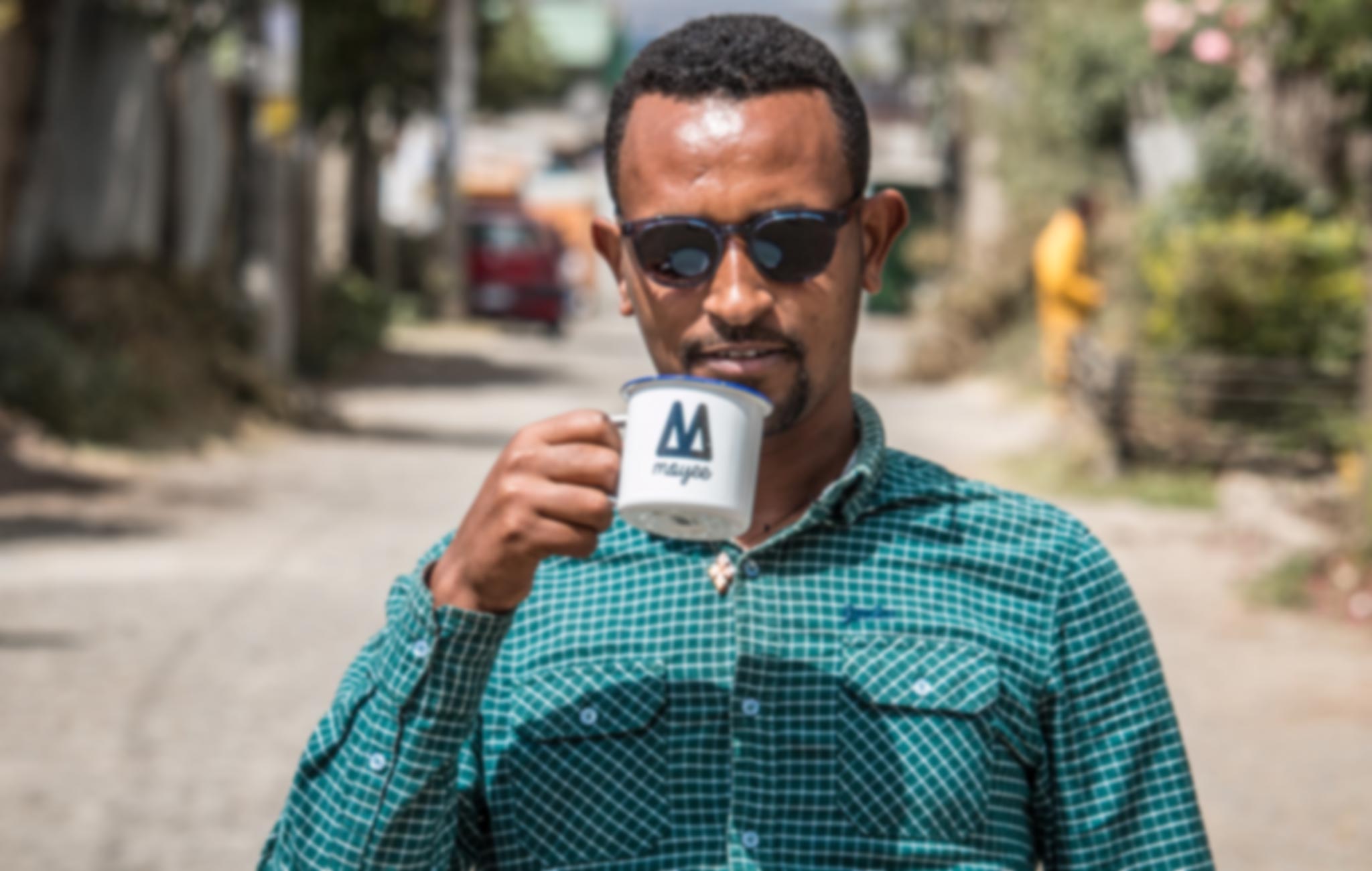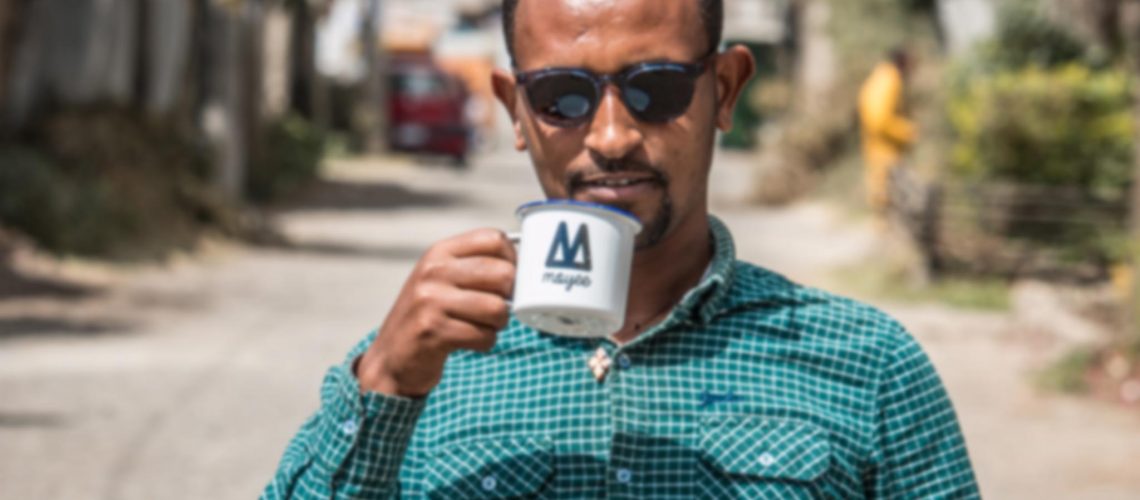 ACE & TATE GOES SUSTAINABLE
Ace & Tate is passionate about supplying their customers with funky frames at affordable prices. They have achieved this by cutting out the many middle women (or many middle men) involved in the supply chain. Marlot Kiveron, the Sustainability Manager at Ace & Tate spoke to us recently and recalled how on a business trip to China she was "stunned by all the waste in the production process".
Taking Action on Packaging Waste
Together with CEO Mark de Lange they conducted an internal impact analysis of everything they do. The report concluded that packaging was the culprit responsible for 50% of the company's waste. Since then, the classic motto of reduce, reuse and recycle have been cemented as central to their production process. All useless and unnecessary packaging from boxes to plastic wrap and paper bags have been scrapped with Ace & Tate choosing not to order them.
Sustainability has become a central part of Ace & Tate's identity. Marlot says that "the holy grail is to be able to make money with trash".
Reducing the amount of packaging contributed to a more sustainable product and also reduced costs for the company. The savings were then directly passed on to the customer. Anything that Ace & Tate can't repurpose is sold to companies who can reuse it and this ultimately "prevents waste from becoming trash".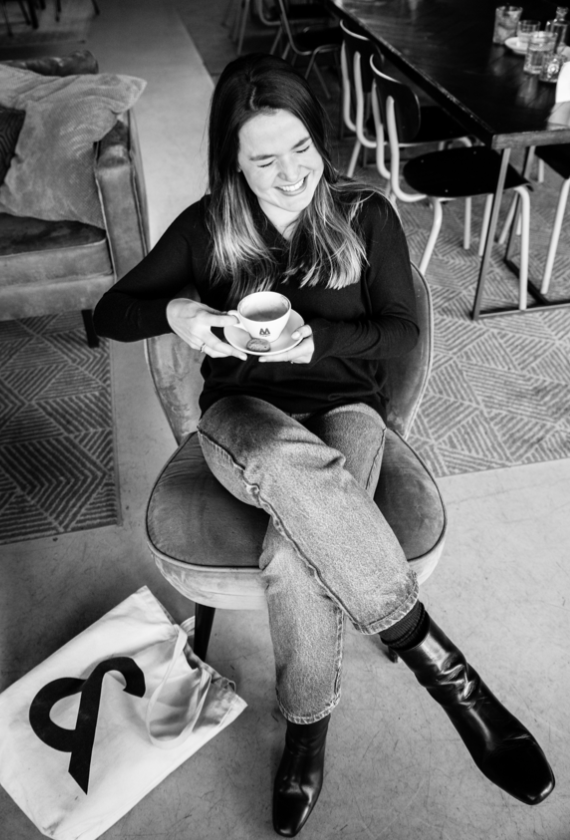 Towards Transparent Supply Chains
Transparency is crucial in this process. Opening up your company to full disclosure and transparency is a clear statement that sustainability is more than window dressing. Ace & Tate have teamed up with several experts in an effort to make the entire production process more transparent. Marlot explains how making the process more measurable and quantifiable allowed them to tie their business model to their sustainability goals.
Ace & Tate used 15,000 lenses to make an art piece for DGTL (the world's most sustainable festival). Marlot says that this was an important move for Ace & Tate to become a more circular company and use waste differently.
In an effort to be "more than a sustainable business", A&T have created a character, SustainaBilly, that gives tips on sustainable living. Marlot wants Ace & Tate to be a "brand that actively campaigns for a more sustainable existence."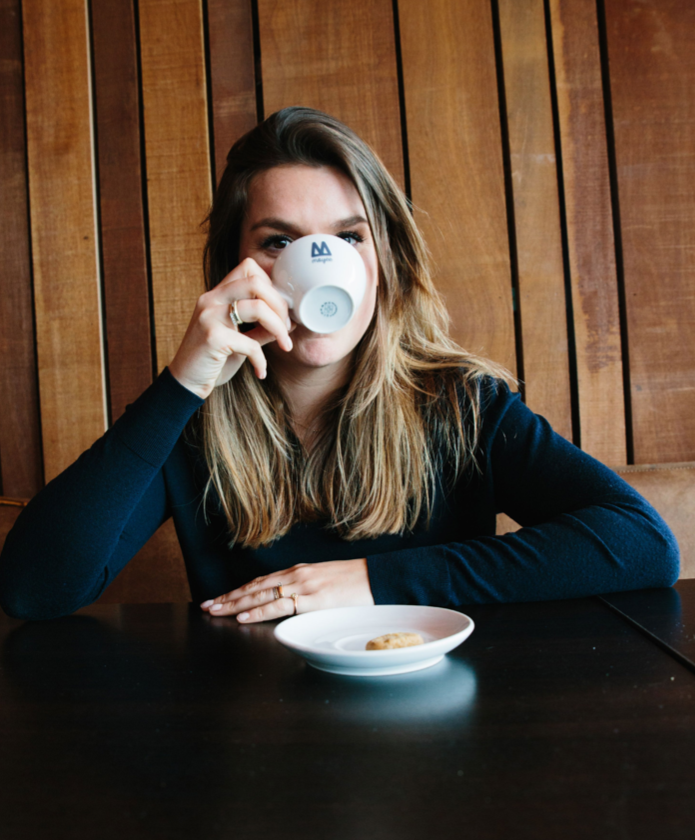 The sustainability drive at Ace & Tate goes far beyond box ticking and basic CSR efforts . She often feels the "sustainability police" at work. Marlot tries her best to ensure that employees are as on board as possible in their personal lives with sustainability. However, she acts more like the 'sustainability fairy' by bestowing bamboo straws and toothbrushes on colleagues open to bringing sustainability into their lives. Marlot herself is keen on making sustainable choices; next to the fact that she loves vintage clothes, she tries her best to avoid meat and flying.