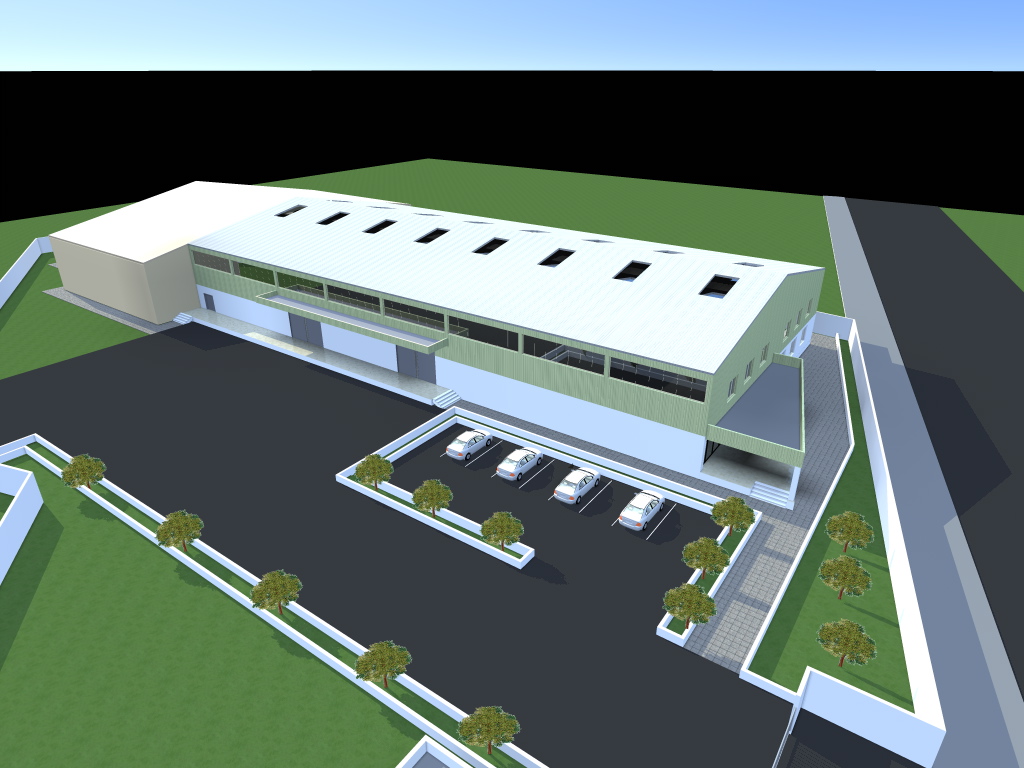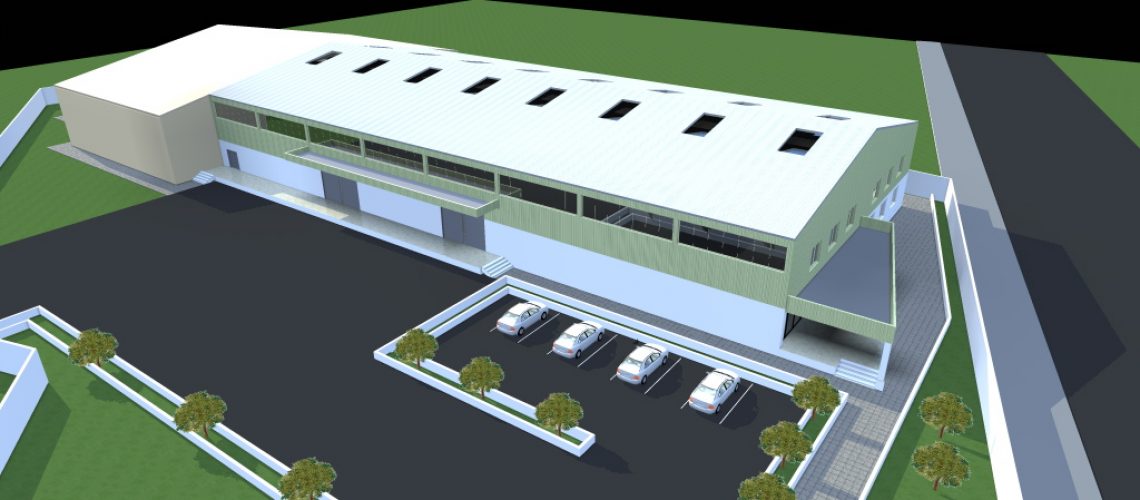 FairChain Roasting on steroids
Stonden we 2 jaar geleden nog voor een braak liggend terrein, nu maken we ons klaar voor het betrekken van een serieus groter optrekje. We zijn er trots op Episode 1 van FairChain Roasting hiermee af te roonden en door te gaan met onze global movement. In een volgende blog vertellen wij alles over onze start in Kenia en Colombia waarmee we het FC % van onze productie dicht tegen 100% aan brengen. Woww!!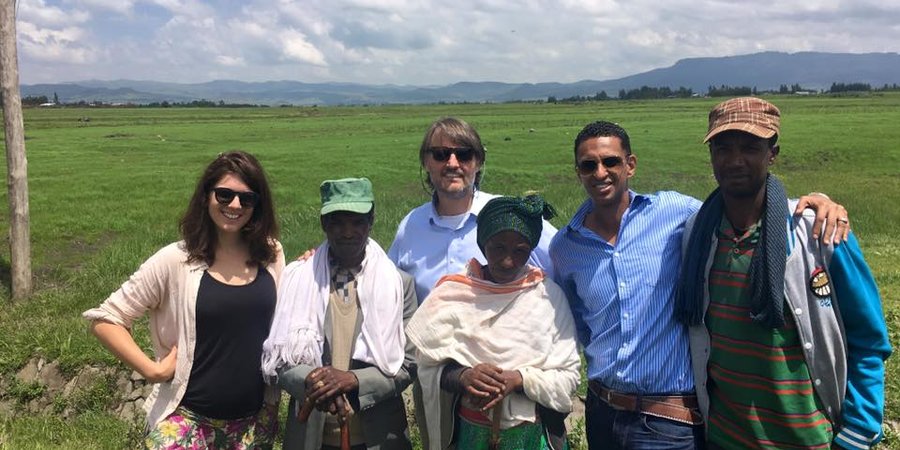 !
Being the First staying the first FairChain coffee company. We brengen de movement naar andere landen en gaan ENORME slagen maken op impact doel 2
FairChainFarming.