FAIRCHAIN COFFEE AT THE OFFICE
Are you looking for good office coffee? Drop your info and Juliette will personally come by for a free tasting at the office or we will send you a sample package.
We work with the best coffee from Ethiopia, the birthplace of coffee. Go for specialty coffee at the office!
Thanks to the cupping scores of more than 80 we are allowed to call ourselves '100% specialty coffee'. Moyee Coffee is Forest Shielded, Hand Picked, Slow Dried and Slow Roasted to perfection. Good input for a conversation at the coffee machine in the office right?
At Moyee you buy or lease a business coffee machine it suits your needs, this is completely flexible, you're not stuck with anything. Through our direct connections with professional coffee machine suppliers we provide a tailor-made solution. We give the suppliers discount we get to you.
Momentarily 90% of the total coffee value disappears into the pockets of a handful of large multinationals, which we call Big Coffee. This means that the coffee farmers are left with only 10% of the value. It's even worse, because there is nothing is added to this value– only 2% of that amount is actual profit. We may be entrepreneurs, but there's no way to justify this imbalance.
With FairChain we reimagine and rebalance the coffee chain. Our goal is to reach a 50-50 balance between coffee producing and coffee consuming countries. Sort of a hardcore ambition you could say, but we are already well underway. In addition to the 20% FairChain premium for coffee farmers, we leave 300% more value in the coffee producing country! And all while you no longer pay for the coffee in the office, win-win!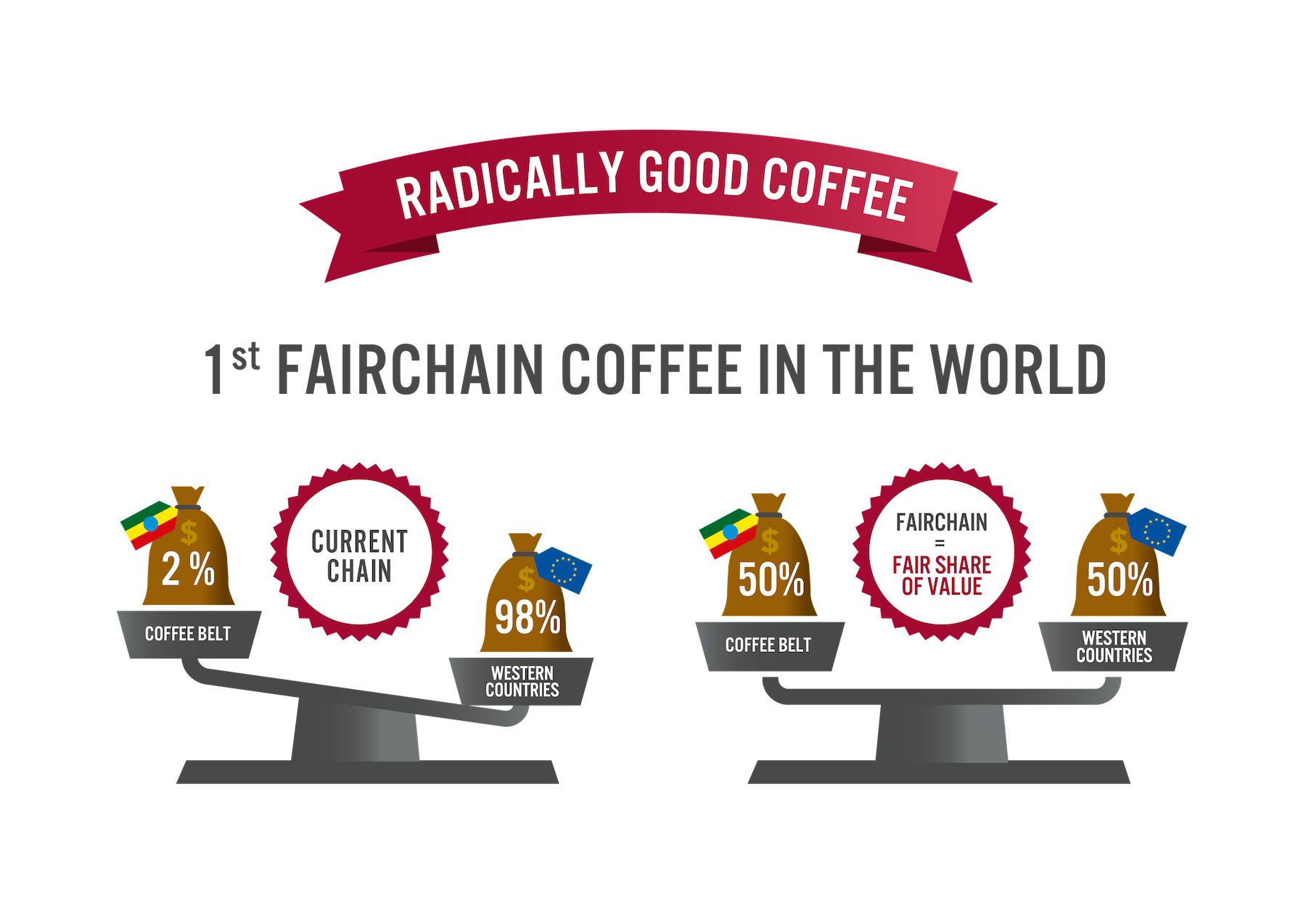 WHICH COFFEE DO YOU CHOOSE?
"We want to give Ethiopia the instruments so that they can help themselves. It's their coffee afterall!"
Guido van Staveren van Dijk, Founder Moyee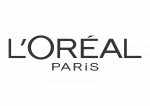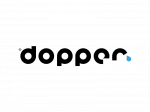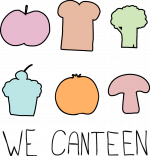 Do you see your company joining this list? Request a tasting to get a better idea of FairChain and Moyee.
"By drinking a cup of sustainable coffee, L'Oréal has found the most simple way to make impact. We are happy to do this together with Moyee."
WORKING FROM HOME WITH MOYEE
Were you in the office enjoying fair coffee? Of course, that's also part of working from home. Treat your home workers by sending you a nice cup of coffee!